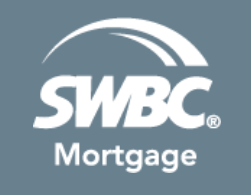 With more than 20 years in the banking, finance, and lending industry, John M. Tatum has the knowledge and experience to guide you through the mortgage loan process. He is committed to helping his clients understand their mortgage options to help them make the most informed decision regarding their home financing goals. John is a dedicated, passionate, and genuine mortgage banker with a heart of servant leadership to the community where he lives and works.
Born in the Bay Islands of Honduras in the Caribbean and raised in Dallas, John has lived in the metroplex for over 25 years. He is a graduate of Dallas Baptist University with a degree in Business Administration and minor in Psychology. He feels an indescribable amount of satisfaction and pride each time one of his clients becomes a homeowner. Leveraging his extensive lending experience and industry knowledge, John looks for a loan that meets the specific needs of his clients. He understands each borrower situation is unique, so no single loan product will fit everyone's needs. In addition to finding the perfect financing solution, John is also committed to helping manage your mortgage after and will notify you should market condition change.
Homeownership provides a place to love, live, learn, and experience life—whether it's spending time with your family, planning your dreams, or having a community of friends visit for fellowship. If you're interested in buying your first home, second home, renovating, or adding an investment to your portfolio, John can provide world-class service to help you accomplish your goal.
Contact John today to start your homebuying journey!
Se Habla Español