This location has closed.
Area of Practice:
From the Lawyer (Sponsored)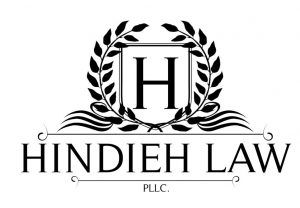 Ray Hindieh attended Tulane University Law School, where he received a J.D. in 2011. His Bachelors of Arts was awarded at Hofstra University, from which he graduated in 2008. Upon his graduation from Tulane, Ray served as an Assistant District Attorney for the Dallas County District Attorney's Office. He served as a prosecutor for Dallas County from 2011 until 2014. In that time, he prosecuted thousands of misdemeanor offenses, and hundreds of felony cases. In 2014, Ray left the Dallas DA's Office to co-found Puente, Hindieh & Fernandez, PLLC.
DWI and intoxication offenses, family violence cases and other assault offenses, and misdemeanor/felony drug offenses. Ray speaks English and French, and is a member of the Dallas Young Lawyers Association.
Let this lawyer know you found them on D Magazine's Online Directories.