This location has closed.
Awards
From the Agent (Sponsored)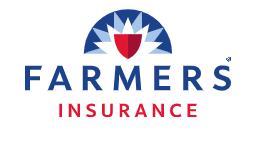 Since 2009, my staff and I have had the pleasure of serving the DFW area. We have cemented a reputation of legendary service and exceptional value in the insurance market in Texas. With 8 fully licensed agents on staff, you and your referrals will be taken care of by an insurance expert. Farmers Insurance has the most broad range of insurance and securities products available. We will always have a solution to suit your specific needs and risk for both your personal and your business situation. My agency has won multiple awards both within Farmers Insurance nationally and around Texas for service and production. Call us today for an award winning experience that will redefine how you view your insurance provider!
Let this business know you found them on D Magazine's Online Directories.