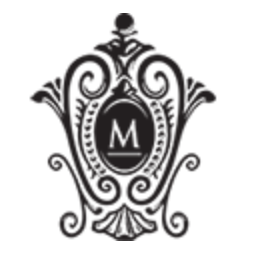 Transforming Luxury Living
When clients choose to build a Platinum home, they inspire our team to create the centerpiece of a custom, luxury lifestyle. Unique design and exquisite craftsmanship are integral to every detail of a Platinum Home. We don't stop designing until our client's every desire is seamlessly incorporated into an elegant and functional home. We Are The Luxury Custom Home Builders Dallas.
We take care to ensure that every detail of a Platinum Home meets an unprecedented standard of perfection. By collaborating with talented professionals and using the highest quality materials available, we create homes that enchant and inspire. We use unique, hand-finished details to place a crowning touch on the enduring architecture and trendsetting functionality that have come to define each Platinum Series Home.
Each year, The Platinum Home Team is recognized by homeowners and builders alike for transforming the distinct visions of clients into impeccable custom masterpieces.
Voted a Dallas Best Custom Home Builder every year since 2006, the Platinum Home Team is honored among the top 2% of home builders in North Texas. As a "Builder 20," Mark achieved recognition from the National Association of Home Builders for being a top builder in one of the nation's best real estate markets.
"The Platinum Home Team builds all of its work on the pillars of craftsmanship, quality, and customer service. These core values help us to design and build exquisite homes that become the epicenter of a unique luxury lifestyle. With my star-studded team of designers and architects, I look forward to crafting your vision into a home you can cherish for generations." – Mark Molthon
To read about the Hunter Mahan project in D Magazine, click here!