This location has closed.
Awards
From the Designer (Sponsored)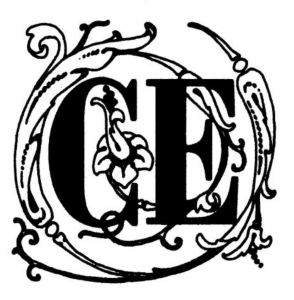 Award-winning interior designer and firm principal Cheri Etchelecu Martin is dedicated to the creative development and unique outcome of every residential project. Etchelecu and her team's multi-layered approach seamlessly mixes old and new elements, and her unique vision results in truly personalized spaces and homes designed for both comfortable and beautiful living. She understands the importance of prioritizing the bigger picture while also considering the smallest details. "By collaborating with my clients to articulate the goals and aspiration they have for their home, I'm able to maintain the overall design direction and vision as well as identify unique ways to maximize the form, function, and flow of every space," she says.
Since founding her firm more than 30 years ago, Etchelecu has maintained an impeccable reputation within the design community. Her work has been featured in D Home, Dallas Home Design, and Beautiful Homes of Texas. She is also a winner of the Southern Accents National Competition as well as a recipient of the ASID Design Ovation and ASID Legacy of Design awards.
Let this business know you found them on D Magazine's Online Directories.